Corporate Beauty Events Company
We would be delighted to have a chat how we can create perfect massage or beauty package, please give us a call on 0845 269 5937 or email info@blossomandjasmine.com
Blossom and Jasmine is UK's premier corporate beauty and massage treatments on site company not only offers beauty treatments to our clients with in the comfort of their homes or hotel room. We also offer beauty and massage treatments within the corporate environment. In the office, at corporate events and exhibitions.
Our fully trained beauty and massage therapists are ready to provide mini or luxury beauty or onsite massage treatments to fit in with the fast pace of the corporate world.
Blossom and Jasmine exceptional mobile beauty and massage team of therapists will come to your office at any time that's suit you and provide on site beauty, manicures and massage treatments to your employees which fit in with their busy schedule.
We proud to work with companys across the UK and Europe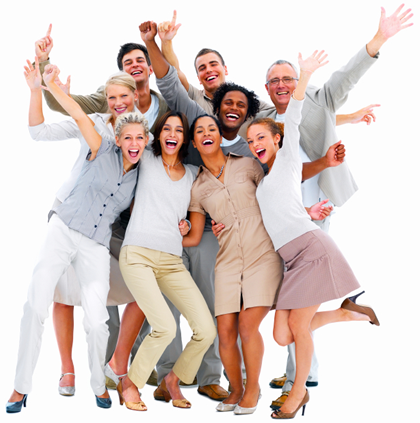 We can also work with you at your promotional events, helping to create a buzz, linking your product with any of our beauty or massage treatments - leading to a positive image of the services you provide.
Office menu:
Speedy 15 minutes
Signature 30 minutes
Luxury 45 minutes
Onsite corporate massage is an adapted form of massage that incorporates an ergonomically designed chair in order for individuals to rest comfortably. The primary areas of target will be the neck and shoulder region, as well as the upper, mid, and lower back. Also, there is no removal of clothing, no messy oils, and can be enjoyed in as few as five to ten minutes.
In today's market, employers are looking to provide cost-effective HR benefits to their employees.Onsite chair massage at the office can bring a forward thinking concept to employees that will directly benefit the productivity and mental state of those utilizing the service.
How your employees benefit of on site massage.
Onsite chair massage lowers heart rate and blood pressure
Relaxes tight muscles in shoulders, neck and back.
Improves energy and alertness
Reduces anxiety level
Onsite chair massage therapy timulate participants in a healthy manners

Please Note
Payment for the corporate massage is taken in advance via credit or debit card to secure your booking.
Our cancellation policy is 48 hours

"It was a great evening, the clients loved the experience and all the therapists were very professional.Would definitely use you again "Aimee
Capital FM
"Thank you so much for coming in this week, it was a great experience and we all really enjoyed it!"
Eurostaff