Pamper Your Loved One this Valentine's Day
Posted: 8 February 2017 19:37
It's February, and that can only mean Valentine's Day is just around the corner. Picking out a gift for your loved one can be a difficult task. It's important to not only choose something that shows how much you care about your partner, but also demonstrates that you know what your partner likes. Here at Blossom & Jasmine we will take the guesswork out of gift-giving for your special someone, since, let's be honest, everyone loves a little pampering and indulgence once in a while. We've put together a few ideas to treat your partner to a pampered beauty package unlike any other. Let your loved one relax and unwind, while you take the credit and some well-earned brownie points.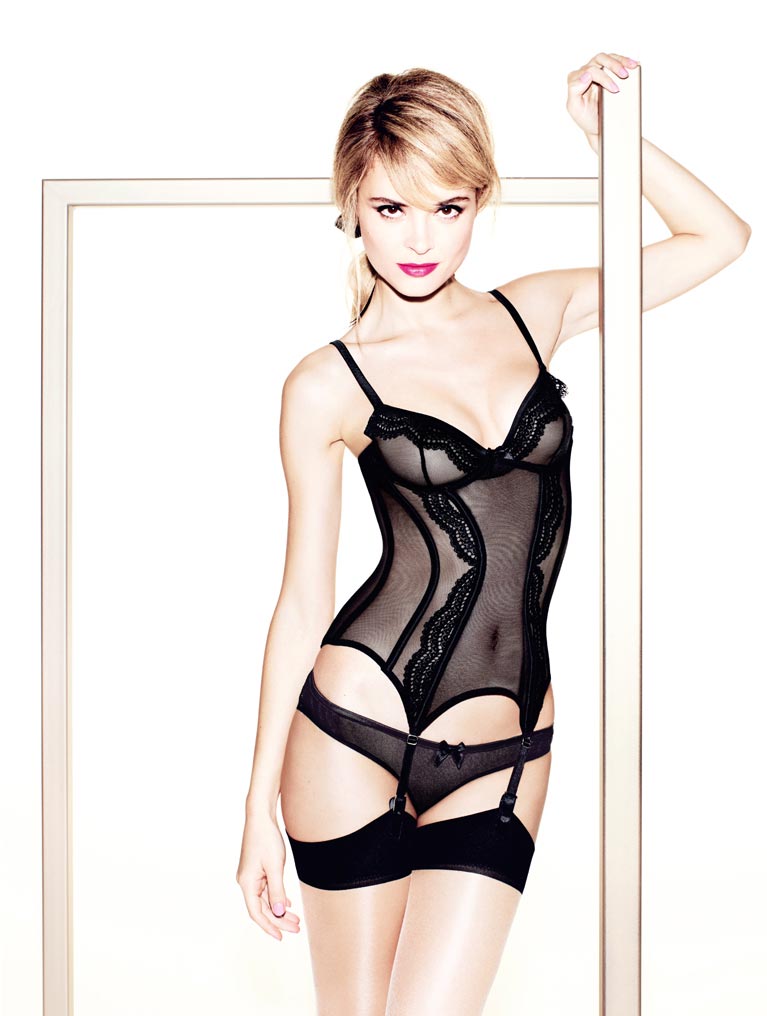 Nothing says 'I love you' more than a surprise spa package, and at Blossom & Jasmine, we bring the luxury spa to you! Choose from one of our many speciality Valentine's Day packages including a selection of facials, massages and scrubs. Care to share a romantic side-by-side treatment together? Then opt for a relaxing couple's massage to help set the mood for your intimate evening to unfold. We will create a haven of calm and tranquillity so you and your loved one can spend special moments together. Upon arriving at your home or hotel room, we will create the most romantic setting – dimmed lights, fragrant candles, and red rose pedals sprinkled throughout. Post massage, we pack up and leave the two of you to enjoy the rest of the evening together. Complimentary Bodyism chocolate and a bottle of Polroger champagne are our gifts to you so you can celebrate and toast each other throughout the night.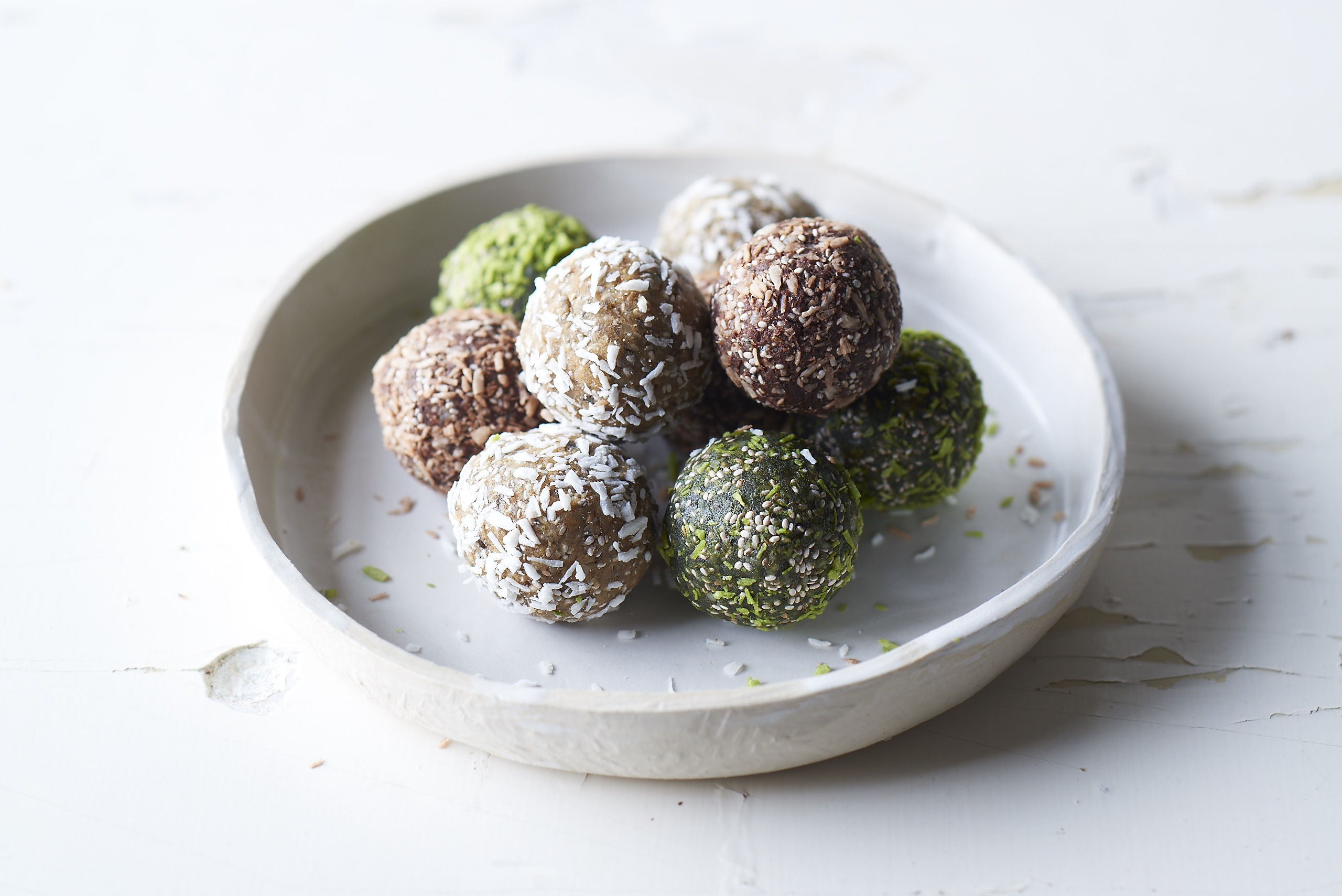 Love the idea of a spa package but not sure what types of treatments your special someone prefers? Don't worry as we offer gift certificates so he or she can select a spa treatment of choice. From our wide range of services including manicures and pedicures, hydrating facials, energizing scrubs, and even body polish and massage, we have something for everyone. Whatever service you choose, let our highly skilled aestheticians bring our relaxing and rejuvenating spa experience to you. We will help to put you and your loved one in the mood for romance, and don't forget the Agent Provocateur as a little bit of lingerie never hurt anyone!
With Valentine's Day fast approaching, it's best not to leave the gift planning to last minute. At Blossom & Jasmine, our gift ideas will suit your wishes so you can create a package to enjoy everlasting memories together. Call us at 0845 269 5937 or email us at info@blossomandjasmine.com so we can create a bespoke package that's right for you. Here's to making this year's Valentine's Day the most memorable one yet.
Last Updated: 8 February 2017 21:34