Signature Spa Facial
To book your indulgent experience at home please call us on 08452695937 or BOOK NOW
60 minutes (£75)
Our mobile spa signature facial at home is designed to thoroughly rejuvenate your face skin .The initial luxury spa facial double cleanse removes all oils and toxins from the skin, and then a light face and neck massage will relax your face and your mind. A mask is applied and, once dried, is gently removed with a warm towel. The skin becomes suppler, toned and regains "bounce", glow and the radiance of youthful.
We provide luxury mobile spa facials at home in London and nationvide .Our mobile beauty spa professional beauty experts arrive to you fully equipped with beauty portable couch, fresh towels and full facial equipment kit.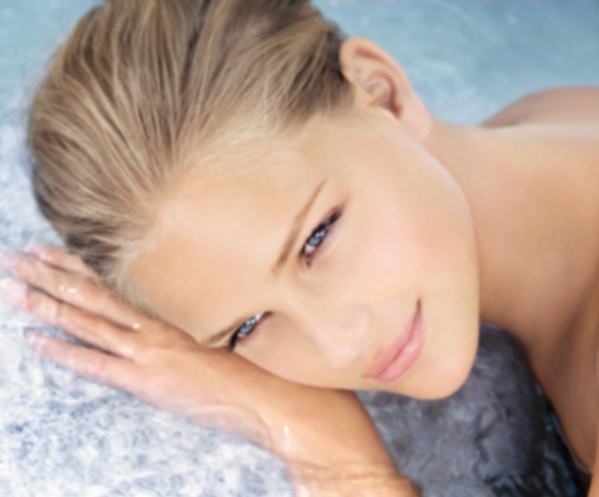 Signature spa facial treatment appointments at home available betveen 8am and 10pm ,7 days a week.
Payment for appointments at home is taken in advance.
Cancellation or rescheduling policy is 48 hours.
Signature Spa Facial
60 minutes (£75)

What our happy customer say :
"Carly was very nice and professional and always punctual. The facial were very nice and as expected.
So far my experiences were very good and I already recommended your in-home service" Viola, London.
We are super excited to launch our own candles ! Our stunning Travel , 2 wicks candles burning long lasting, event and clean ! We offer the most luxurious collection of scented candles made with pure essentials oils.
We offer all range spa beauty treatments at home : Manicures , Pedicures, Facials, Massage, and Pamper Parties all across UK !
Blossom and Jasmine luxurious, aromatherapy candles are available.We offer the most luxurious collection of scented candles made with pure essential oils, hand-poured in the UK